Julie Beugin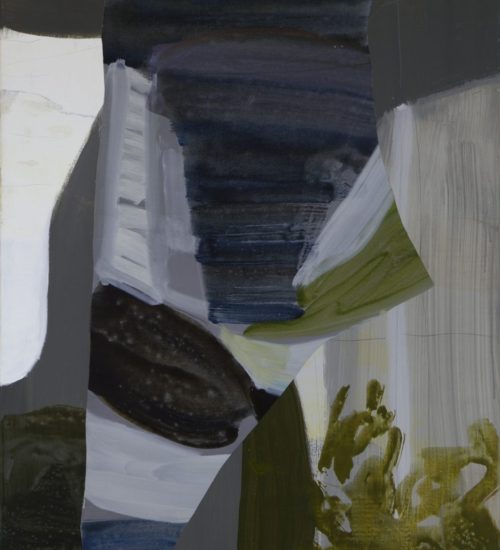 Canadian painter, Julie Beugin, is captivated by the details of cities. Born and raised in Calgary, AB, she relocated to Berlin in 2009 where she continues to draw inspiration from her immediate urban environment. The first solo showing of Beugin's work in her hometown, this exhibition presents her latest group of paintings.
Beugin records non-specific elements of the city with her own photographs. Using both digital technology and physical fragments of canvas, she employs collage as a process of reduction and concentration. Ultimately creating a space that is provisional or indeterminate, she transforms any likeness of these environments into abstract areas of luminous color on canvas.
Beugin holds a BFA from Emily Carr University of Art and Design, Vancouver, and an MFA in Painting and Drawing from Concordia University, Montreal. Her work has been the subject of numerous solo exhibitions across Canada in Toronto, Vancouver, and Montreal. Beugin is the recipient of grants from the British Columbia Arts Council and the Canada Council for the Arts, and in 2009 she was shortlisted for the prestigious RBC Canadian Painting Competition. She currently lives and works in Berlin, Germany.